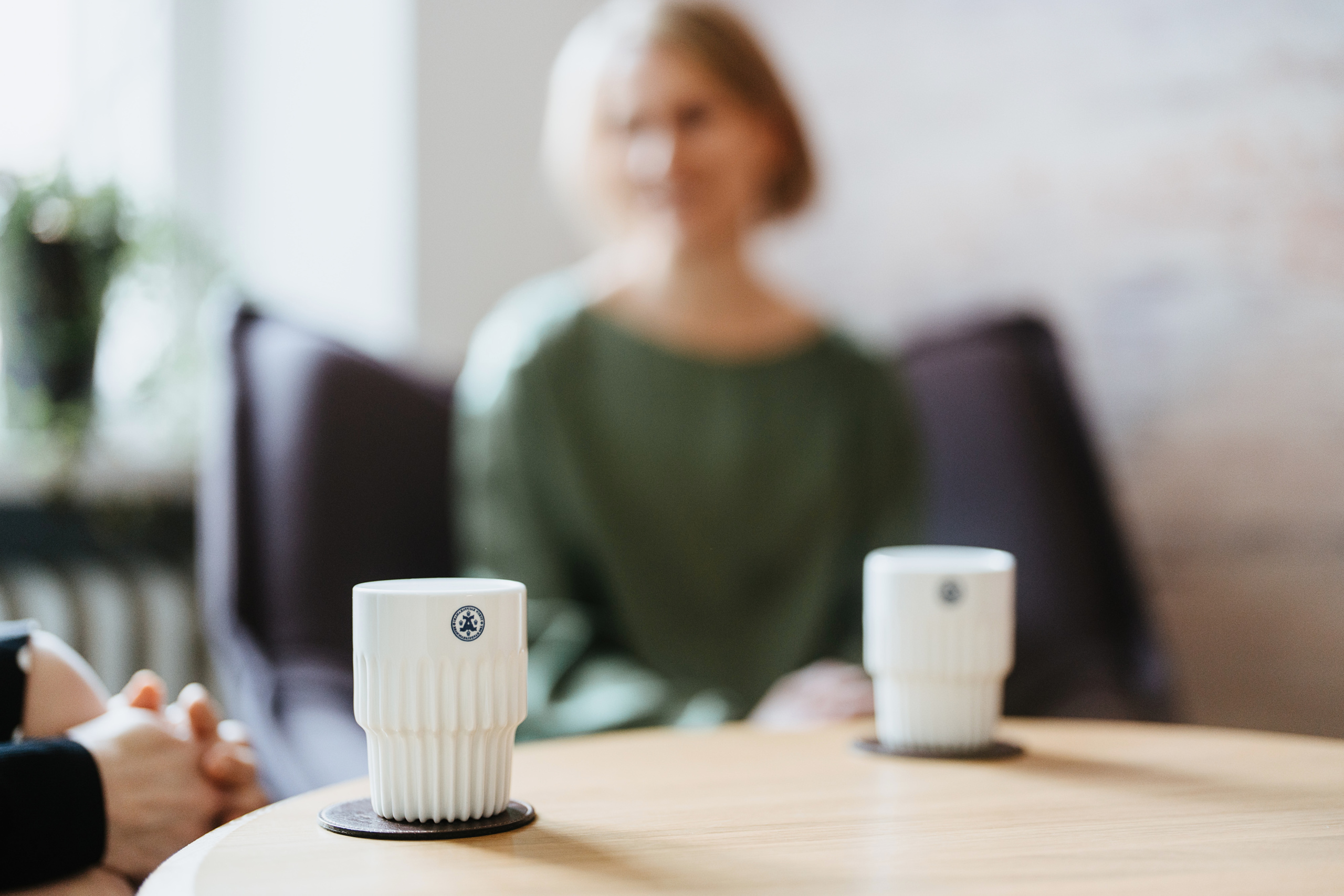 Turku Chamber of Commerce
We act as an advocate for our members and promote the success and vitality of the region. Our operations are based on the Act on Chambers of Commerce and voluntary memberships.
Turku Chamber of Commerce has approximately 1,900 members. If you are not yet a member, join now!
Founded in 1917, Turku Chamber of Commerce protects the interests of businesses and provides training and professional services in Southwest Finland.
As a member of TCC you benefit from our free counseling services and can take part in free networking events. Our member base is wide and varied. Our members represent the entire range of commerce in Southwestern Finland.
Become a member – it's worth it!

Our aim is to shape policies towards developing favorable preconditions for company activities. We do so through the work of 13 different committees taking initiatives, delivering opinions, arranging meetings and seminars, and by launching joint projects.